Here are some steps to gain a clear understanding of your online competition through an SEO competitor analysis. You can identify your competitors' strategies, keywords, and content performance by conducting thorough research, analysis and taking the time to find similar websites. Additionally, you can examine their backlink profiles, social media presence, and overall online visibility. This comprehensive understanding will empower you to make informed decisions and develop effective strategies to outperform your competitors in the digital landscape.
Keyword Gap Analysis
Keyword gap analysis, also known as competitive keyword analysis, involves identifying important keywords that your competitors excel in but you need to. By examining your rivals' websites, you can determine the high-ranking keywords they use and evaluate their relevance to your company. If they are not relevant, it's best to move on. This presents an excellent opportunity to explore different approaches to reach your target audience. Consider creating a list of valuable keyword phrases to target with fresh content, aiming to surpass your competitors in search rankings over time.
Top Content Pages
When analyzing your competition, examining their content is crucial. Effective digital SEO heavily relies on high-quality content. Take note of whether your competitors consistently use the same type of material or if they mix it up, whether they focus on long-form pieces or frequent short posts, especially if their content is primarily written. Also, consider the themes that they cover. If they stick to similar topics, this presents an opportunity for you to develop distinctive material that will resonate with a larger audience. Lastly, evaluate whether your competitors employ appropriate SEO techniques in their content, such as title tags and metadata. By thoroughly assessing these aspects, you can gain valuable insights to enhance your content strategy and stand out in the digital landscape.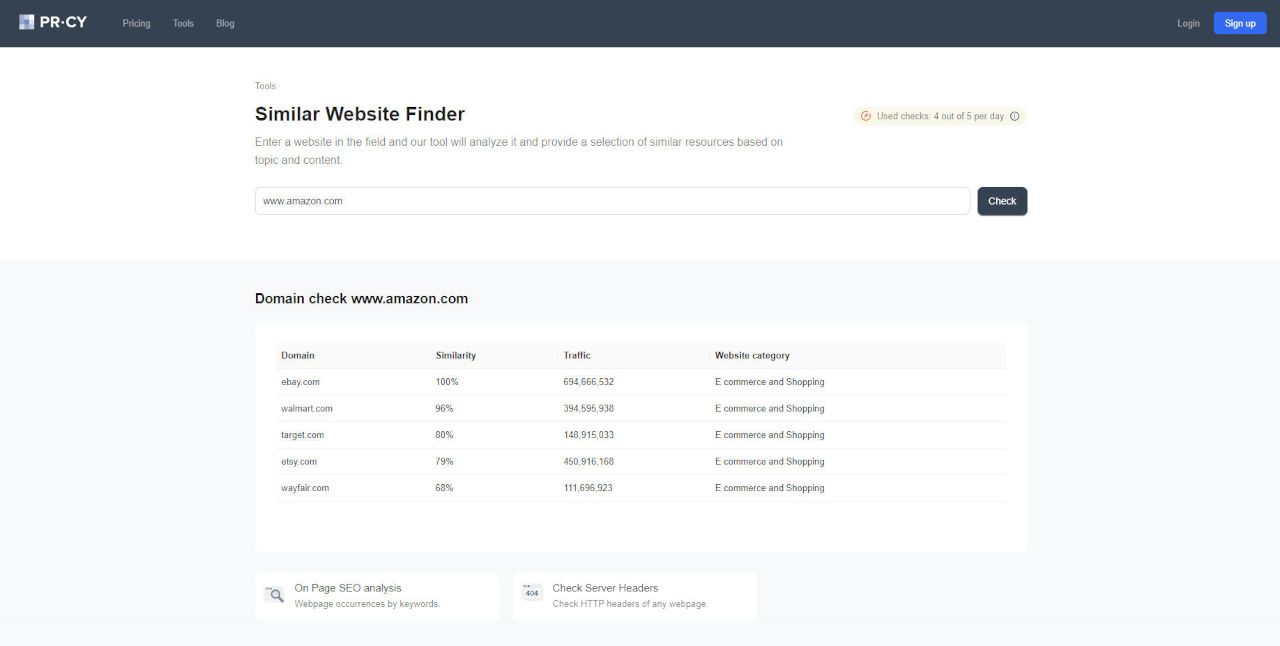 Analyze Web Design and UX
Take a moment to analyze your competitor's website design and user experience. Site speed, security, and mobile-friendliness significantly influence organic search engine rankings. Start by assessing the loading speed of your competitor's website. Is it user-friendly, and does it boast a mobile-responsive design? Consider whether the site delivers informative and engaging content, offering a seamless user experience. If your website lacks these qualities, you may be disadvantaged. Conversely, if your competitor's site fulfills these criteria while yours falls short, it may be time to put in extra effort.
Analyzing Backlink Profiles
Backlinks from reputable websites serve as endorsements for your site and can significantly impact your organic search rankings. Understanding where your competitors are acquiring their backlinks and how you can use this information to your advantage is essential. While manually completing this task can be challenging, professional SEO tools can provide valuable data on your competitors' backlink profiles. By analyzing their backlinks, you can identify opportunities to build relationships with reputable websites and boost your organic rankings.