Nowadays, innovative technologies are available in all spheres of life. One major online publication even made a selection of mobile applications that clearly show how programs for smartphones and tablets have influenced the modern world.
Applications that Bring Innovation to Every Smartphone
Adobe Experience Design CC. This program by the well-known Adobe company is designed to help users easily prototype various interfaces. The program is especially useful for web and UX/UI designers who often need to sketch interactive layouts for websites and applications on the go.
Tilt brush. This application helps users to create in a very unusual way. The thing is that it allows them to put on VR glasses and start drawing directly on the surrounding space. Moreover, it offers users a large set of tools that they can use to create 3D images.
Airbnb Live There. The program is designed specifically for people who rent housing, as it replaces the usual reception. It will give you a virtual tour of the house and help you get comfortable in it after you move in. Besides, the program provides tourists with various tips on the location of attractions nearby.
Awair. The application analyzes the air condition in the selected room. Together with the appropriate device, Awair monitors levels of humidity, dust, temperature, and carbon dioxide. If any of the indicators reached a critical level, it will immediately inform you about it.
If you want to take a break from the routine, you can play Block'hood. In this game, users use different blocks to create an apartment building. Simple gameplay allows users to develop their creativity and pleases them with its meditativeness that perfectly relieves stress.
Craft. This interesting program will appeal to users of Photoshop and Sketch, as it helps to easily fill the layout with various temporary content.
Giphy Cam. The program was developed by the service of the same name used to easily find GIF files. The app allows users to apply a range of popular filters to their GIFs. The list includes such filters as X-Files and Star Wars.
Hooked. The application has an unusual idea, and its goal is to instill in the younger generation a love of reading. To do this, the program shows users interesting stories, designed as messages in a messenger.
Robinhood. Surely many people have already heard about this innovative program that made investments accessible to the general public. This convenient and reliable program allows users to buy shares of companies they like, and since 2021 there has even been an option to invest in digital assets, cryptocurrencies.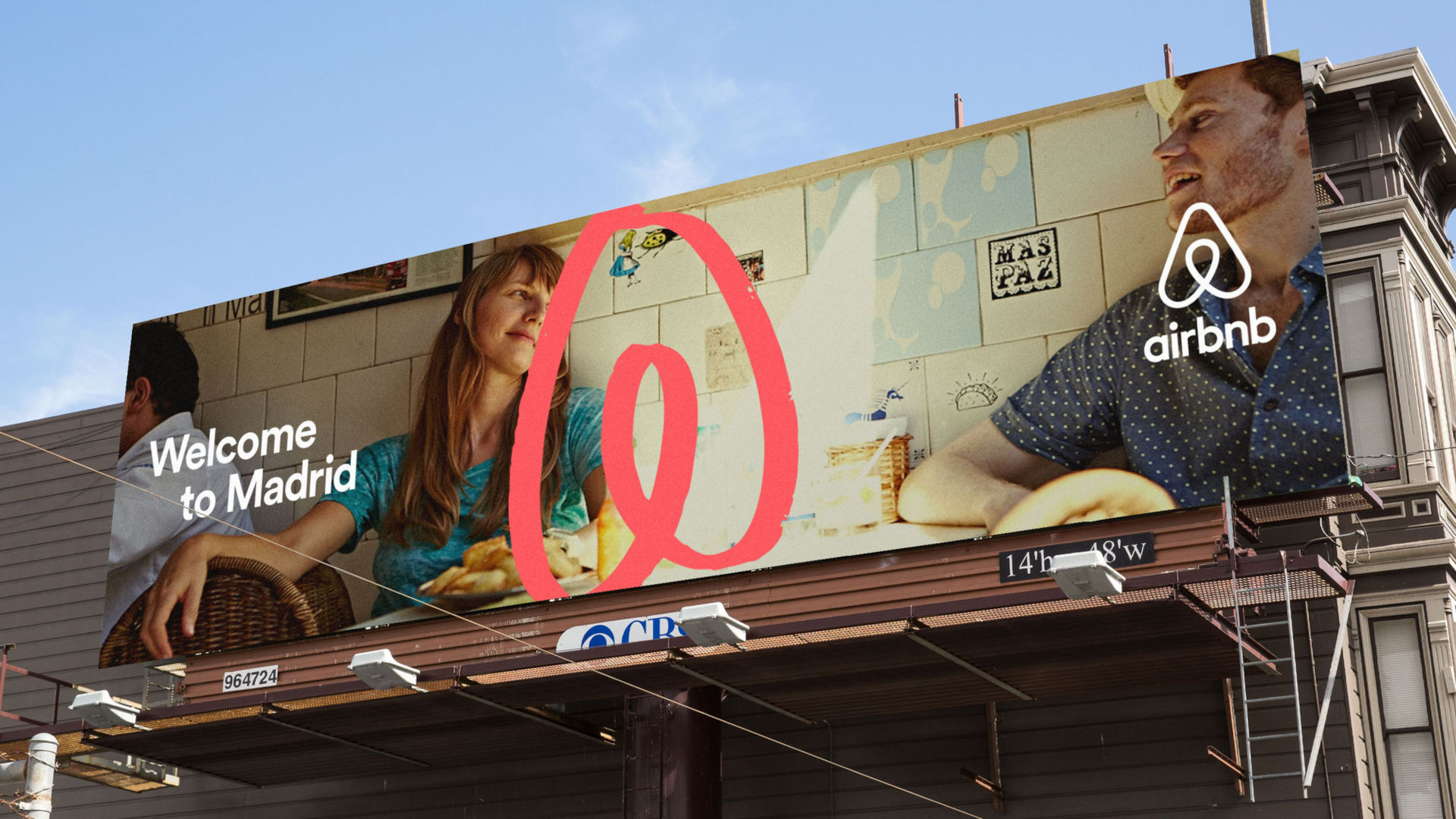 Places to Download App
The most obvious option is the Play Market, but it's far from the best. The problem is that Google has a lot of restrictions that prevent many interesting and popular applications from getting into its store. Often the most innovative of them are more likely to be rejected by the Play Market, citing one of its many excuses. So it makes sense to always keep a good apk download site nearby that doesn't need to carefully filter the assortment of its online store.