What could be better than a pleasant pastime in the company of your favorite gadget? Bright, entertaining applications will help to relax and distract from everyday life at home. So, take note.
Perfect Me is a fantastic face and body editor
With a tap of your hand, the application will help improve your appearance and figure. Take selfies or ask another person to take your picture (girlfriend, sister, brother, co-worker, etc.). Load the photo into the editor and make the necessary changes.
With Perfect Me the users can do everything and even more: changing facial features for the better, shaping an ideal figure or a slim waist, creating abs on the stomach and applying virtual tattoos.
Voice Modulator
Tired of the usual voices and monotonous sounds? This app will help distract you from boring reality. The principle is simple: you or someone around you records your voice (you can sing or recite poetry), saves it in the program's archive and modifies it as you wish.
Different voices are available here: robot, alien, monster, drunken man, old man, child and many others.
Application "Coloring for Me"
The coloring application consists of stunning pictures and various mandalas. In the arsenal of the program there are images of animals, flowers, cities, food, etc. Take any photo and turn it into a colorful sketch. It's entertaining and fun. Also, it helps relieve fatigue and relax after work.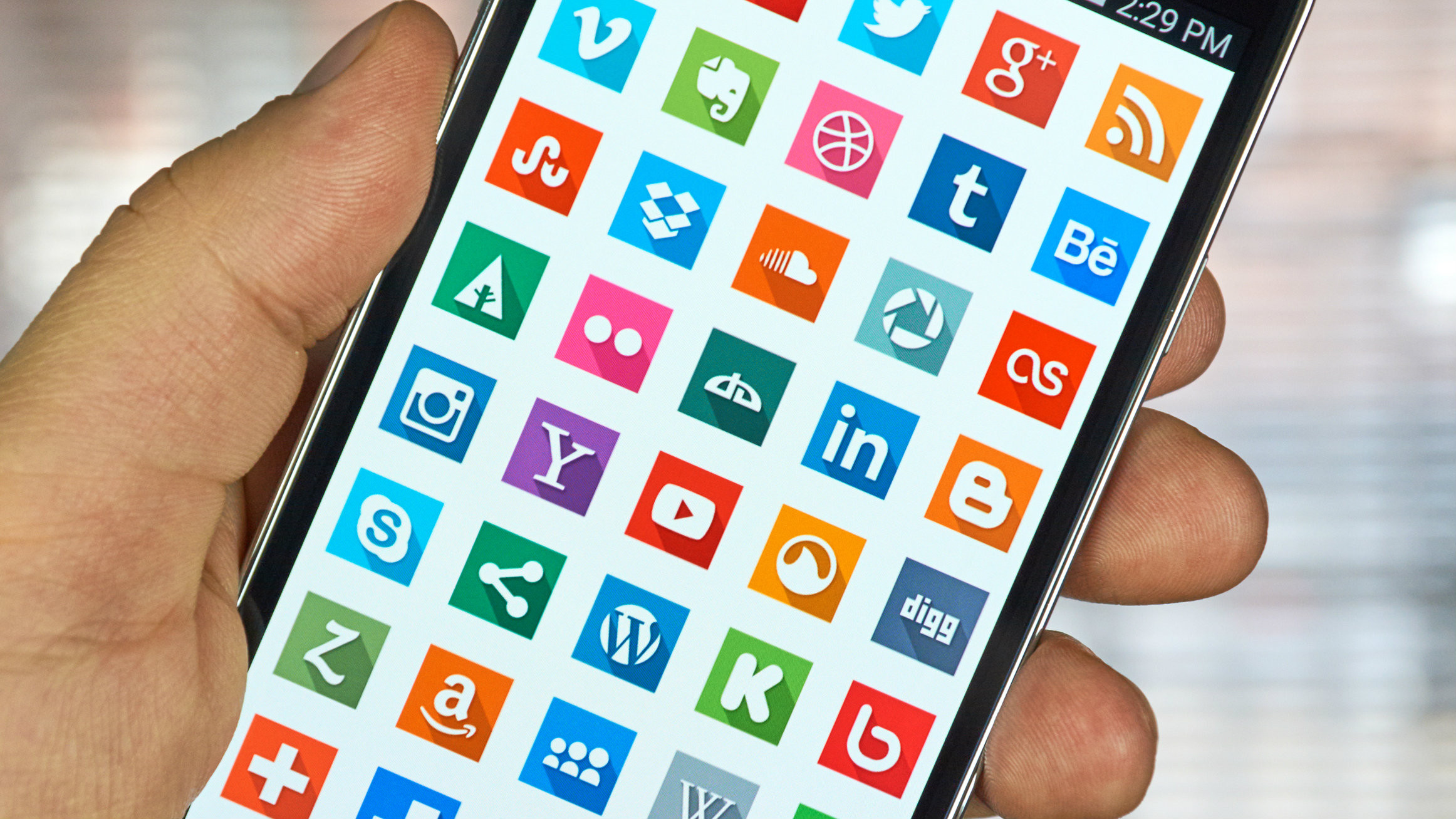 Puppy Pet Daycare is a pet care salon
With this game-app you have a chance to become a good veterinarian and take care of a cute puppy: bathe him, treat him, dress him in beautiful outfits, do manicures, disinfect him and much more. Do you want to hone your skills on virtual pets and have some fun at the same time? Then download for free the file apk for android!
ALIVE – 4K live wallpapers and themes
If you're looking for live wallpapers or themes for your smartphone, you won't find a better app. The service abounds with high-quality, vivid photos/pictures from the best designers and artists. You can also create moving wallpapers from your own videos.
Flowpaper
It is a unique and useful utility for Android smartphones and tablets. It will give you the opportunity to create interesting abstract masterpieces with harmony and beauty using a built-in brush. You can draw it with purpose and skill. Nevertheless, you don't need special tools. However, the result will surprise both the user and others with whom he or she will decide to share his or her successes!
Oldify
It's a very funny program that you can spend time with both yourself and friends. The essence of this application is to show the user's face in old age. To do this, you must upload a photo to the program. This tool allows you to specify the number of years you want to age your face in a photo. Then you can look at you or your friend at different times in his life.
Star Walk 2
When people look at the sky, they can't tell which constellations they see. This app will come to your aid. It has elements of augmented reality and therefore gives you a chance to put a smartphone camera on the sky sector. Next, you get a description of the constellations and celestial bodies there. It also regularly alerts users to the most interesting space events they should not forget or miss.
Conclusion
Entertainment applications for Android are a great chance to pass the time on public transport, boring classes at uni or at an unfavorable work. Make your life brighter!